Writing is very calming and enjoyable. What I love about writing is that there are no limitations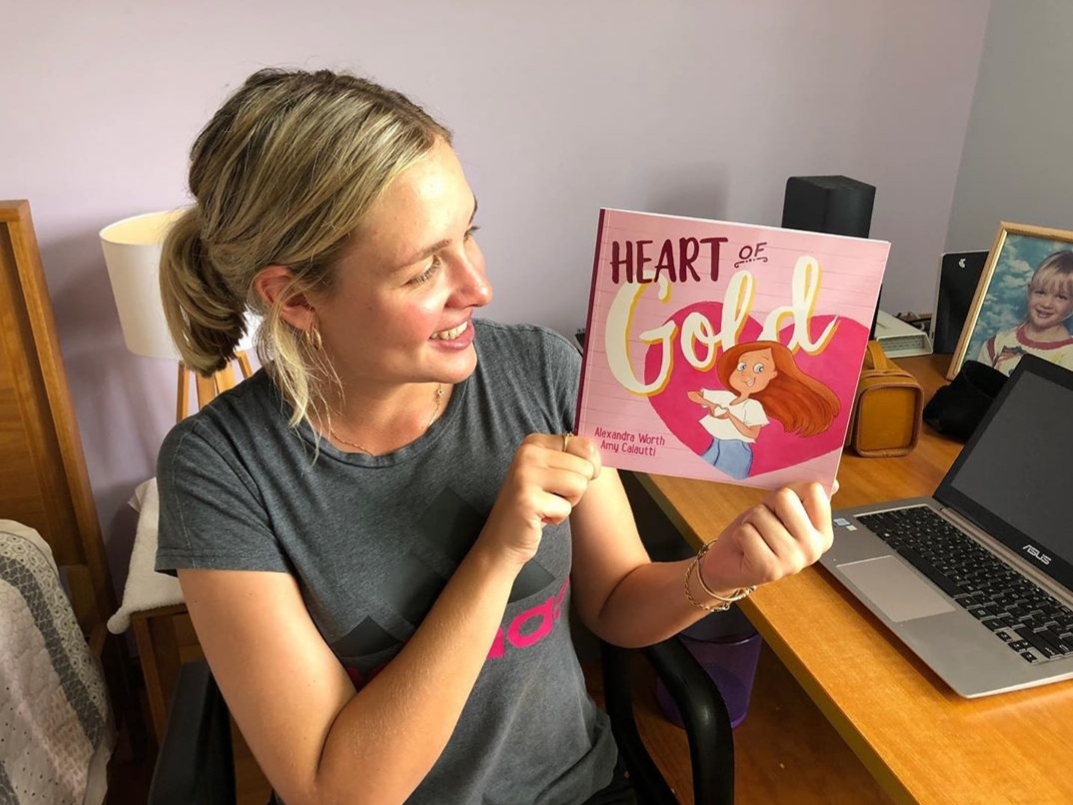 Children's book Author
Alexandra Maree Worth
Writing is very calming and enjoyable. What I love about writing is that there are no limitations; you can make it as abstract as you want to and you can also go crazy with your words, in order to produce a wonderful 'masterpiece'. I especially like to write children's books because no matter what your story is about or how wonderful or abstract it is, children will still love it.
I believe this interest of mine was more profound when I had my open-heart surgery at the age of 10 years old. I was read many children's books whilst I was in hospital, which played a huge role in convincing me to one day write children's books.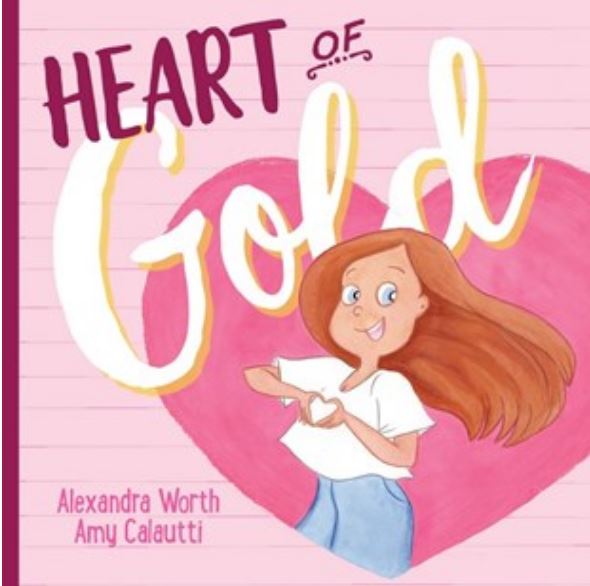 By Alexandra Worth
Heart of Gold
Children's Book Author
The picture book Heart of Gold relates to the author, Alexandra Worth on a persona level, as it recounts the events that occurred during her journey of open heart surgery.
The main character in the book, Anna, is portrayed as Alexandra herself; a little girl who shares her story of life before, during and after the surgery. It is truly a fantastic book that everyone will love!
The whole journey of my open-heart surgery was extremally difficult, not only for me, but also for my family.