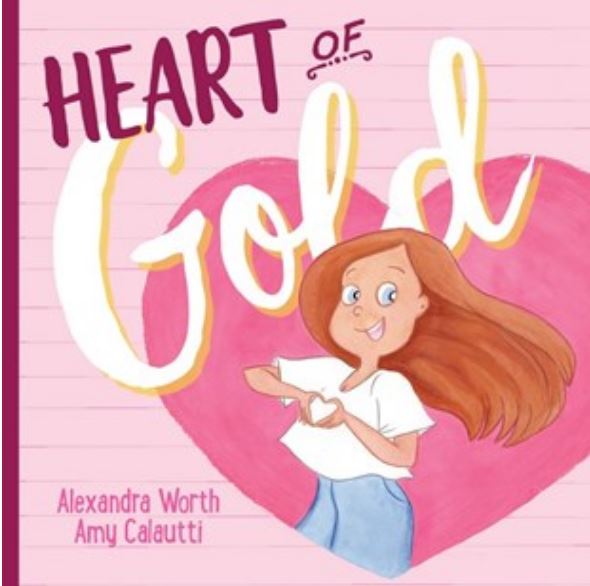 Featured
Heart of Gold
Children's Book
Heart of Gold is a children's picture book and is about a little girl Anna, who has to have open-heart surgery. Journey with Anna through the book, as she explains life before, during and after her surgery.
Heart of Gold Book Launch • Innisfail TBA
My book launch for Heart of Gold has been rescheduled as Covid-19 advice is issued.
I have not confirmed a date as yet as the health and safety of everyone is paramount. I will get back to everyone as soon as possible with an answer and I do apologise in advance.